If the one of the participants bids during the last 3(three) minutes, the time until the end of the auction becomes 3 minutes.
In case of wining the auction if the winner doesn't pay purchase price and delivery payment (if it exists) within the prescribed period, the winner has to pay a penalty of 25% of the purchase price. Otherwise the mentioned amount will be charged in court. The organizer has also the right to remove him from the system and not allow to participate in future auctions.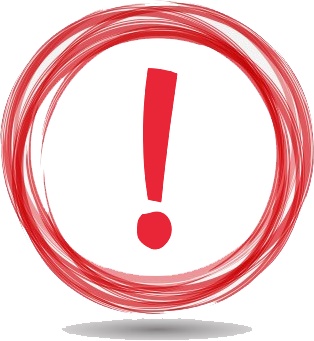 ATTENTION
Maximum bid is 5000
. Your bid can not exceed the maximum bid.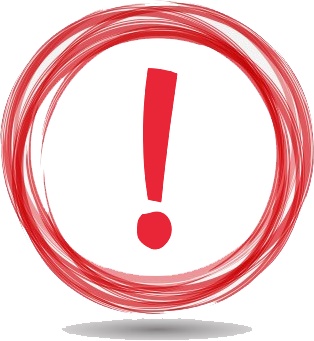 ATTENTION
Minimum bid is 1000
. Your bid can not be less than the minimum bid

For leaving a bid please fill the fields

You are paying only the Participation Fee. Bids are FREE!
Choose Payment System

LiveAuction does not have any kind of access to your personal and banking card information.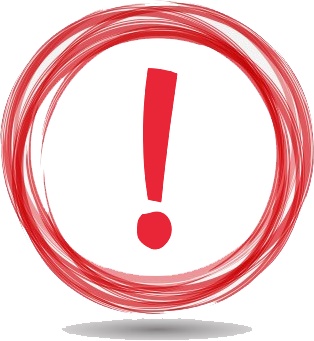 ATTENTION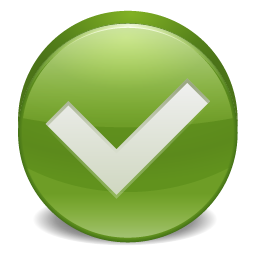 ATTENTION
Դուք ուզում եք մասնակցել այս աճուրդին։
Շարունակե՞լ