N 000020 Cooler Master CM Storm Devastator

Lot  N000020
| | |
| --- | --- |
| Market Price | 20000 |
| Purchase Price | 11500 |
Ended 18/02/2016 &nbsp &nbsp 21:05:50
Description

Cooler Master CM Storm Devastator Red LED (keyboard + mouse)
The mouse and the keyboard are designed for gamers and not only.
MS2K Precision Mouse
3 DPI modes: Get ultimate precision. Change between 1000/1600/2000 DPI modes on the fly.

Ergonomic Body: An ultra flat mouse body feel comfortable even after hours of use.

High precision mouse wheel reacts to your every click.

Red LED back light
MS2K Mouse
Interface – USB
DPI -1000, 1600, 2000 (3 level)
LED backlight – Red
Mouse Dimension (LxWxH) -119.1 x 64.6 x 25.6 mm, 4.7 x 5.5 x 1.4 inch
Mouse Weight -128 g
MB24 Ergonomic Keyboard
Membrane design: More durable, longer lasting, and pleasing tactile feedback when compared to regular keyboards.

Easy-access multimedia shortcut keys: let you instantly adjust music and movies.

Red LED back light (Press "SCR LK" to turn backlight on)
MB24 Keyboard
Interface – USB
LED backlight - Full red LED backlight
Shortcut keys - Yes, media & volume adjustments
Keyboard Dimension (LxWxH) - 449.7 x 148.4 x 35.6 mm, 17.7 x 5.8 x 1.4 inch
Keyboard Weight - 898 g
Warranty - 1 years
If the one of the participants bids during the last 3(three) minutes, the time until the end of the auction becomes 3 minutes.
In case of wining the auction if the winner doesn't pay purchase price and delivery payment (if it exists) within the prescribed period, the winner has to pay a penalty of 25% of the purchase price. Otherwise the mentioned amount will be charged in court. The organizer has also the right to remove him from the system and not allow to participate in future auctions.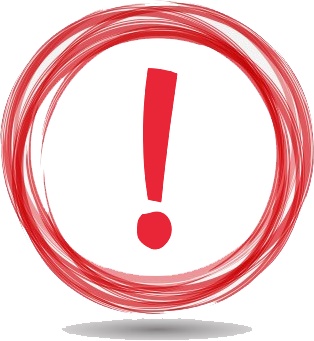 ATTENTION
Maximum bid is 1500
. Your bid can not exceed the maximum bid.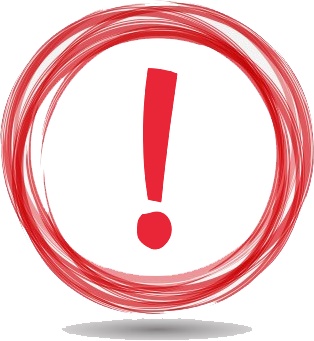 ATTENTION
Minimum bid is 300
. Your bid can not be less than the minimum bid

For leaving a bid please fill the fields

You are paying only the Participation Fee. Bids are FREE!
Choose Payment System

LiveAuction does not have any kind of access to your personal and banking card information.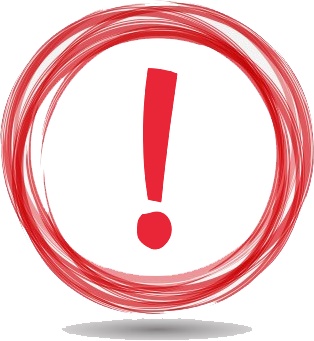 ATTENTION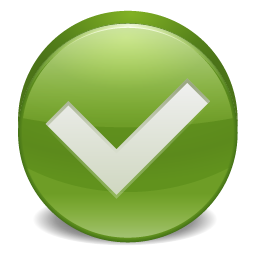 ATTENTION
Դուք ուզում եք մասնակցել այս աճուրդին։
Շարունակե՞լ